Find and Join a Community
To get started, here are some posts from our most popular topics: pregnancy, babies, and getting pregnant. You can also discover more topics in all of our groups.
Most active Users this week
Oreoluwafolayan
Eniolaopeoluwa
Teehamilton
Tonyebobmanuel
Tolanibecroft
Ayanfeferrari
Mariawilliams
Tinajohnson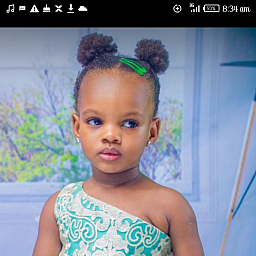 Oluwakemianifowoshe
Olaolagbemi
Trying to Conceive
4 members
Exclusive Breastfeeding
2 members
Sign up to our newsletter
A round-up of our most-viewed threads and hottest topics - plus daily deals and competitions.