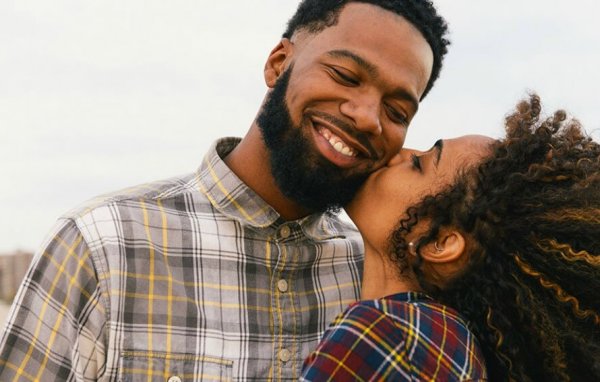 Subscription was successful! You should check back when the session begins.
Subscription failed! Seems something went wrong with your action. Please try again.
Subscription Methods
CHOOSE FROM ANY OF THE SUBSCRIPTION METHODS LISTED BELOW
Start: 19 Apr, 2018 08:00AM - Ends: 21 Apr, 2018 08:00PM
What is this topic about?

When is it safe to have sex after giving birth? Should you wait until any bleeding after the birth (lochia) has stopped, which should be by about three weeks after your baby's birth?
Here's what you will learn from Private group chat with Dr Ifedayo
1. When is it safe to have sex after giving birth?
2.When will I feel like having sex after the birth?
3. No sex drive after Child birth?
4. Self-help tips for sex after the birth?
5. What problems should I look out for?
6. What if my partner wants sex before I do?
7.Painful Sex after Child birth
7. When to see a gynaecologist etc
Why trust Babymigo
Verified Experts
All Doctors/Experts on Babymigo go through a stringent verification process
Save time & money
Save upto 70% in time and money spent for consultation
100% care guaranteed
We'll refund your money if you're not satisfied with our service