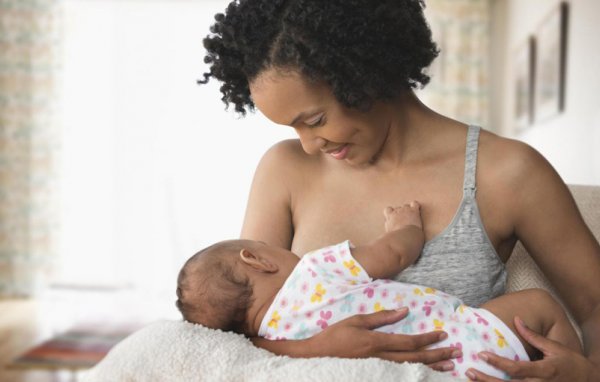 Subscription was successful! You should check back when the session begins.
Subscription failed! Seems something went wrong with your action. Please try again.
Subscription Methods
CHOOSE FROM ANY OF THE SUBSCRIPTION METHODS LISTED BELOW
What is this topic about?
World Health Organization recommends Exclusive Breastfeeding for at least 6 months to help keep your baby healthy but sometimes, breastfeeding can be though. Dr Chinny is here to help.
You can ask Dr Chinny about;

Sore Nipples

Engorgement (When Your Breasts Are Too Full) 
Plugged Ducts and Mastitis (Breast Inflammation) 
Low Milk Supply
Medications and Breastfeeding.
Why trust Babymigo
Verified Experts
All Doctors/Experts on Babymigo go through a stringent verification process
Save time & money
Save upto 70% in time and money spent for consultation
100% care guaranteed
We'll refund your money if you're not satisfied with our service