5 tips to teach kids for not giving in to peer pressure
Try these tips for staying strong and not giving into peer pressure:
A confident 'no thanks' or 'not for me'
Using humour to deflect pressure or attention.
Move away from the situation.
Be direct and say you don't appreciate feeling pressured.
Get support and talk to someone you trust.
Join the discussion
Registering is free and very quick
Consult paediatricians, Gynaecologists, Lactation experts etc for free
Get discounts, win prizes and lots more.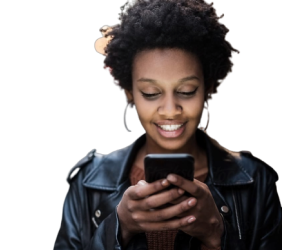 Comment Closed