Black Friday Sales On PreggClass
Proud Memeber of Babymigo's PreggClass
Babymigo has started black Friday Sales on PreggClass!!!
For all expectant mothers, PreggClass is available everyday from the 21st - 25th November for 20% off and from the 26th - 30th of November for a 10% discount off the original price.
Amazing Right?
At PreggClass, you get 24hrs access to medical experts, weekly live classes, accurate information on pregnancy and childcare to prepare for your baby's birth, community support and so much more.
PreggClass is informative, educative, interactive and fun, and we give you the gift of our Black Friday deal as a token of our love.
To benefit from this amazing offer, send am sms to +2348169411052
Join the discussion
Registering is free and very quick
Consult paediatricians, Gynaecologists, Lactation experts etc for free
Get discounts, win prizes and lots more.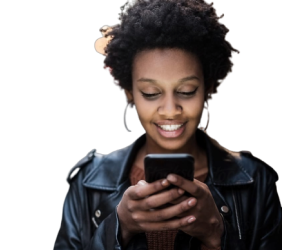 Comment Closed