Buying bigger clothes for my kids
It's so hurtful when I buy cloths in bigger size for my kids so they can wear it for a longer time. To think of it, the clothes are not noticeably big. I don't think people understand.
Ikr, so true. Nobody actually understands this. Saves the cost. Children outgrow cloths in a matter of weeks.
Join the discussion
Registering is free and very quick
Consult paediatricians, Gynaecologists, Lactation experts etc for free
Get discounts, win prizes and lots more.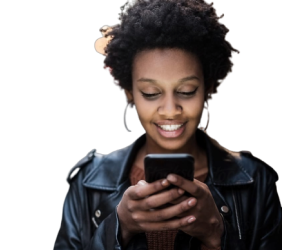 Comment Closed