Chemicals in hair dyes and relaxers are causing more cancer cells in women
Chemicals Found in Some Hair Relaxers
Here is a list of potentially harmful chemicals found in common hair relaxers and hair straightening products:
Formaldehyde
Commonly used as a preservative in some household products and cosmetics. Even when it's not a listed ingredient, some products contain substances that release formaldehyde as a byproduct or gas. These types of substances have been found in cosmetics, soaps, shampoos, lotions and sunscreens.
Phthalates
Commonly used to make plastics more durable or to help dissolve other materials.
Parabens
Commonly used as preservatives in cosmetics. The main parabens used in these types of products are methylparaben, propylparaben, butylparaben, and ethylparaben.
Methylene Glycol
Typically formed when formaldehyde reacts to water. Under some circumstances, methylene glycol can release formaldehyde, as these molecules are reversible and can transform back and forth from each other.
According to the National Cancer Institute, short-term exposure to formaldehyde could lead to watery or burning sensations in the eyes; burning sensations in the nose, and throat; coughing; wheezing; nausea; and skin irritation. Long term exposure, however, could potentially lead to various forms of cancer.
In addition to hair relaxers and hair straighteners, some hair smoothing products contain or release formaldehyde. According to the European Commission Scientific Committee, straightening irons and blow dyers when used with certain products can also release formaldehyde vapors.
Join the discussion
Registering is free and very quick
Consult paediatricians, Gynaecologists, Lactation experts etc for free
Get discounts, win prizes and lots more.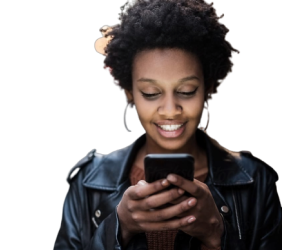 Comment Closed