PLAY A CARD GAME
VISIT THE BEACH. I love the beach as a family trip.
GO ON A PICNIC
GO GEOCACHING
GO TO THE LIBRARY
HAVE A STAYCATION
GROW A HERB GARDEN
EXPLORE A NEW PLAYGROUND
Join the discussion
Registering is free and very quick
Consult paediatricians, Gynaecologists, Lactation experts etc for free
Get discounts, win prizes and lots more.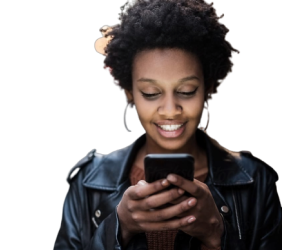 Comment Closed