What other can I make for a 9 month old baby that is economical yet healthy?
Pap too is a good option. Millet and maize. Oka baba like they call it.
Do you know wara? Like cow cheese?
We call it wara in yourba. When you've boiled it, it's good to go. Serve your baby wara
Hello mama, try Soft fruits like bananas. If it's hard, it has to be boiled till it's soft and mashed up.
Youghuts and milk are a good option too mama. Good Morning
Hi mama, have you tried making oats? Usually a baby can eat oat when they are 9 months old.
Join the discussion
Registering is free and very quick
Consult paediatricians, Gynaecologists, Lactation experts etc for free
Get discounts, win prizes and lots more.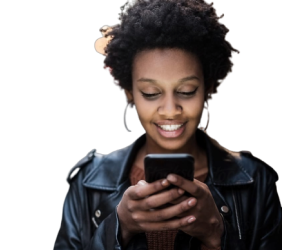 Comment Closed