Guidelines for pregnancy yoga
1. Do what feels right.
2. Do fewer poses.
3. Don't get distracted.
4. Stay comfortable.
5. Do not eat before yoga.
6. Always warm up for a few minutes.
7. Stay hydrated.
Join the discussion
Registering is free and very quick
Consult paediatricians, Gynaecologists, Lactation experts etc for free
Get discounts, win prizes and lots more.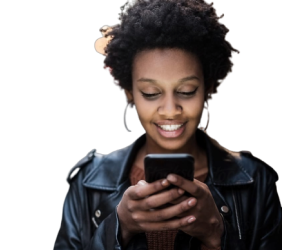 Comment Closed