How much coffee can I drink while pregnant?
They keep saying 200mg a week online but I don't know how much that is. Please who can translate it in Nigerian measurement lol
My doctor told me It's okay to drink take little coffee and tea during pregnancy, but I must not overdo it
According to the American College of Obstetricians and Gynecologists, pregnant women should limit their caffeine intake to 200 milligrams per day.
Taking too much coffee while pregnant might have adverse effect on your baby
Join the discussion
Registering is free and very quick
Consult paediatricians, Gynaecologists, Lactation experts etc for free
Get discounts, win prizes and lots more.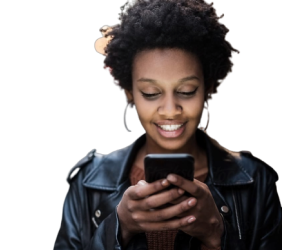 Comment Closed