I've not seen my period since December 2021.
Please trying to conceive seems difficult. I haven't seen my period since 2020. What should I do?
Birth control, hormonal disorders: let the also run a thyroid test for you.
Mama, have you been diagnosed with PCOS, if you've been trying for long, you might want to see a gynecologist
Were you on Birth control for a long time. It might be due to birth control pills
Please go to the hospital mama, you need to know what's causing it. Were you on contraceptives for a long time?
Join the discussion
Registering is free and very quick
Consult paediatricians, Gynaecologists, Lactation experts etc for free
Get discounts, win prizes and lots more.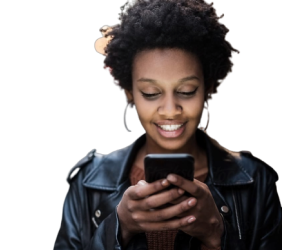 Comment Closed