Mother's mood influences children's speech abilities
The researchers investigated these relationships with the help of 46 mothers who reported different moods after giving birth. Their moods were measured using a standardized questionnaire typically used to diagnose postnatal upset. They also used electroencephalography (EEG), which helps to measure how well babies can distinguish speech sounds from one another.
The so-called Mismatch Response is used for this purpose, in which a specific EEG signal shows how well the brain processes and distinguishes between different speech sounds.
The researchers recorded this reaction in the babies at the ages of two and six months while they were presented with various syllables such as "ba," "ga" and "bu".
Source: Neuro New Science
Join the discussion
Registering is free and very quick
Consult paediatricians, Gynaecologists, Lactation experts etc for free
Get discounts, win prizes and lots more.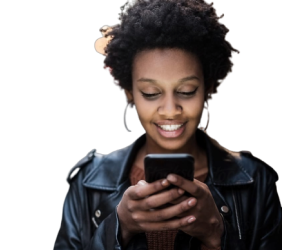 Comment Closed