Non-allergic Recipes for Babies
Babies are typically ready to start eating solid foods around 6 months. Signs that they're ready include having good head control, being able to sit up, and showing an interest in food. If your baby watches you while you eat, opens their mouth when you offer them a spoonful of food, or even tries to grab food off your plate, those are good indicators that they're ready.
You can start your baby off with just about any pureed, single-ingredient food – like bananas, berries, or many of the foods listed below.
The exceptions are the top allergenic foods, such as fish, wheat, eggs, soy, peanuts, tree nuts, sesame, and dairy. It's best to give your baby low-allergy foods at the very beginning, like apple or chicken puree. Once you know they can handle those foods, you can start introducing potentially allergenic foods.
When introducing your baby to a common allergen, serve it for three to five days before introducing another type of food. That way, if your baby has an allergic reaction, it'll be easier to tell what caused it.
Try these baby food recipes for your 6- to 8-month-old:
Apple and pear sauce
Baby oats with prunes
Green pea puree
Mango and banana puree
Roasted pears
Sweet potato puree
Turkey or chicken puree
Yogurt and berry swirl
Join the discussion
Registering is free and very quick
Consult paediatricians, Gynaecologists, Lactation experts etc for free
Get discounts, win prizes and lots more.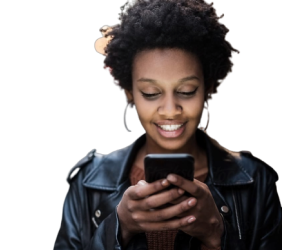 Comment Closed