Only trained health workers should give injections, paediatricians say
are given an injection in the thigh.
The paediatrician said, "If you inject somebody on the nerve, it would cause irreversible damage.
"Nerves are not repairable once they are damaged. That is one way of causing the problem. So, that is an issue of quackery where somebody who is not trained to give injection gives injection and damages the nerve in that child especially if it is given in the buttocks.
"Usually, there is a way to give injections in the buttocks. When you want to give an injection in the buttocks, you have to divide it into four parts.
"It is the upper outer area that you will give the injection."
Dr. Odusote, however, said, "But we also know from experience that although most nerves do not pass through that place, a few per cent of people, their nerves are in that area. That is why you find out that most vaccines in children now are given in the thigh. It is because of those findings."
He also noted that when a child has a polio infection and runs a fever, if he or she is given an injection, it could make polio worse.
Source: https://healthwise.punchng.com/only-trained-health-workers-should-give-injections-paediatricians-say/
Join the discussion
Registering is free and very quick
Consult paediatricians, Gynaecologists, Lactation experts etc for free
Get discounts, win prizes and lots more.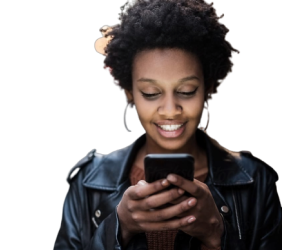 Comment Closed