Paediatrician: Why parents should not ignore snoring in children
A consultant Paediatrician, Dr. Ayodele Renner has implored parents to seek medical attention for their children who snore, noting that it could be a sign of serious health problems.
According to him, snoring is often due to difficulty in breathing which may have been caused by infected adenoids.
The child health expert explained that children sometimes snore when the adenoids have become enlarged due to infections or allergies.
According to a child health welfare online site – Kidshealth.org, adenoids are a patch of tissue that sits at the very back of the nasal passage.
Join the discussion
Registering is free and very quick
Consult paediatricians, Gynaecologists, Lactation experts etc for free
Get discounts, win prizes and lots more.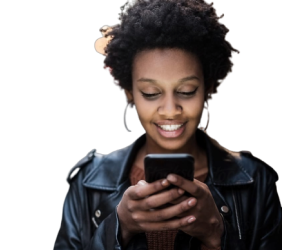 Comment Closed