Spotting during pregnancy
Bleeding and spotting from the vagina during pregnancy are common. Up to 1 out of 4 (up to 25%) of all pregnant women have some bleeding or spotting during their pregnancy.
Bleeding and spotting in pregnancy don't always mean there's a problem, but they can be a sign of miscarriage or other serious complications.
Join the discussion
Registering is free and very quick
Consult paediatricians, Gynaecologists, Lactation experts etc for free
Get discounts, win prizes and lots more.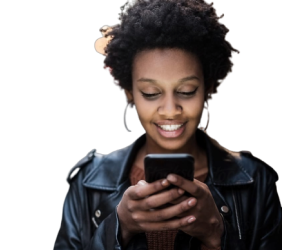 Comment Closed