These medications must be totally avoided in pregnancy.
1. Ibuprofen: it affects the baby's circulation and kidney.
2. Misoprostol: can cause miscarriage.
3. Mifepristone and Methotrexate: Can cause immediate miscarriage or fetal defect.
4. Benzodiazepines: Can cause cleft lip or cleft palate.
5. Avoid thalidomide, isotretinoin, tetracycline, sulfonamides, lithium, fluconazole must be avoided.
Thank you for sharing this
Thanks for sharing. I always advise moms not to self medicate unless it is prescribed by their doctor. Pregnancy is such a delicate period and for the safety of mom and the baby, always seek clarity from your health professional
Join the discussion
Registering is free and very quick
Consult paediatricians, Gynaecologists, Lactation experts etc for free
Get discounts, win prizes and lots more.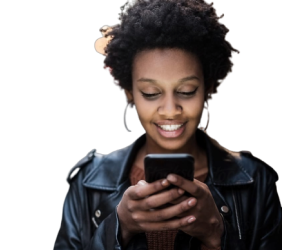 Comment Closed