Get the newborn up first
Newborns don't usually stay awake very long, you can bathe, feed and put the baby down for a nap. Let's be honest here…once the toddler is awake, it's all chase
1. Establish a routine
It is exhausting having two little ones so close together, and your mind gets a bit scrambled along the way. Having a similar routine every day will help you so much in coping with 2 under 2.
2. Use a baby carrier and invest in a backpack diaper bag
When you have two little ones so close in age it can leave you struggling to have hands free time to actually get things done. Having a double stroller is definitely a good idea, but there are lots of times when using a baby carrier will help you out too. There are also diaper bags that you can convert to backpacks as well, so weigh your options well.
3. Involve your toddler
Adding a little brother or little sister to the family is a blessing for your first child, however, they may not see it that way to begin with. Avoiding sibling jealousy can feel like a burden on you but there are some practical tips to make it less of a likelihood. Diaper changes are a great way to do this. Have your toddler fetch you diapers or wipes. He /she would love the feeling as though he / she was doing an important thing for his / her baby sibling
4. Remind yourself of your blessings
On the days when it is just really rough, be intentional about listing your blessings and focusing on the important things. At the end of the day, joy is a choice that you often have to make daily. There are wonderful things about having two under two.
Join the discussion
Registering is free and very quick
Consult paediatricians, Gynaecologists, Lactation experts etc for free
Get discounts, win prizes and lots more.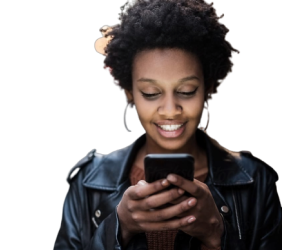 Comment Closed