Tips to reduce swollen fit in pregnancy
•Avoid standing for a long period of time

•Elevate your feets slightly to increase blood flow to the heart.
•Support your leg with pillows while sleeping
•Wear compression socks to help increase circulation to the legs.
•Stay active; do not sit for a long period of time. Take short walks
•Limit your salt intake
•Wear loose comfortable clothing and footwear
•Gently massage your legs to help with circulation
Join the discussion
Registering is free and very quick
Consult paediatricians, Gynaecologists, Lactation experts etc for free
Get discounts, win prizes and lots more.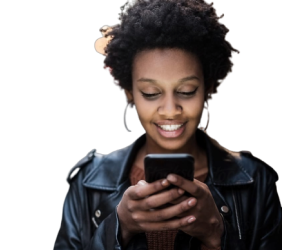 Comment Closed