What is your baby's favorite food?
So my baby is quite the picky eater, she doesn't like baby food and only eats when others are eating. But one food she absolutely devours anytime at anyday is AMALA and EWEDU?? I can't blame her, I love it too?
Join the discussion
Registering is free and very quick
Consult paediatricians, Gynaecologists, Lactation experts etc for free
Get discounts, win prizes and lots more.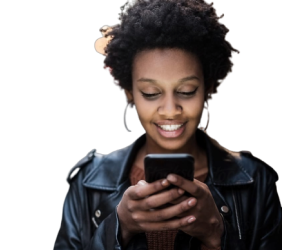 Comment Closed