Where can I throw a mini party for my son's 5th birthday
I'm looking for a small event center on the Island, Any ideas mama?
Books, pencils, caprisone, baby cups
There's this lovely ok me at lekki. I'll check the name and revert
Join the discussion
Registering is free and very quick
Consult paediatricians, Gynaecologists, Lactation experts etc for free
Get discounts, win prizes and lots more.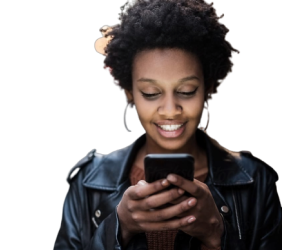 Comment Closed