10 meals you can introduce to your baby from 6 months.
1. Avocado Puree
2. Mango Puree
3. Mashed Sweet potatoes
4. Mashed Beans
5. Banana Puree
6. Mixed Grain cereal
7. Ripe Plantain & Beans Puree
8. Yogurt Mixed with avocado puree
9. Mashed sweet potatoes and fish
10. Mashed Egg yolk
My baby's favourite food on the list is Mashed Egg yolk. She's only 9 months. May God keep her safe for me and my hubby.

We love her so much
Join the discussion
Registering is free and very quick
Consult paediatricians, Gynaecologists, Lactation experts etc for free
Get discounts, win prizes and lots more.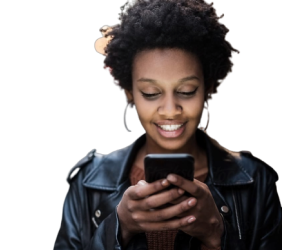 Comment Closed