5 stages of development in kids to take note of
Here are 5 stages of child development to take note of in kids
Newborn: During the first month of life, newborns exhibit automatic responses to external stimuli. In other words, a newborn will turn her head toward your hand when you stroke her cheek or grab your finger when you place it in her hand. A newborn is able to see close-up objects, recognize certain smells, smile or cry to indicate a need, and move her head from side to side.
Infants: Infants develop new abilities quickly in the first year of life. At three to six months, an infant can control his head movements and bring his hands together. By six to nine months old, an infant can sit without support, babble and respond to his name. Between nine and twelve months old, a baby can pick up objects, crawl and even stand with support.
Toddlers: As children reach the ages between one and three years, toddlers learn to walk without help, climb stairs and jump in place. They can hold a crayon, draw a circle, stack one block on top of another, use short sentences and even follow simple instructions.
Preschool: Between the ages of three and five years, children refine their motor skills. They can throw a ball overhand, skip and hop, stand on one foot for ten seconds or longer, dress themselves, and draw a person with features.
School Age: School age children are six to 12 years old. They are capable, confident, independent and responsible. Peer relationships, particularly relationships with friends of the same gender, are important to school age children.
Join the discussion
Registering is free and very quick
Consult paediatricians, Gynaecologists, Lactation experts etc for free
Get discounts, win prizes and lots more.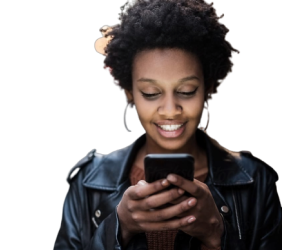 Comment Closed