5 Tips For Creating Daily Routine For Kids
1. Get kids involved. Some to-dos are non-negotiable (like tidying up her toys or doing his math homework).
2. Use pictures for younger children.
3. Don't worry about extra screen time
4. Have a couple of back-up activities ready to go
5. Be flexible.
Join the discussion
Registering is free and very quick
Consult paediatricians, Gynaecologists, Lactation experts etc for free
Get discounts, win prizes and lots more.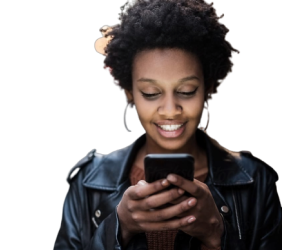 Comment Closed