7 most common concerns in pregnancy
High Blood Pressure. High blood pressure, also called hypertension, occurs when arteries carrying blood from the heart to the body organs are narrowed.
Gestational Diabetes.
Infections.
Preeclampsia.
Preterm Labor.
Depression & Anxiety.
Pregnancy Loss/Miscarriage.
Stillbirth
Join the discussion
Registering is free and very quick
Consult paediatricians, Gynaecologists, Lactation experts etc for free
Get discounts, win prizes and lots more.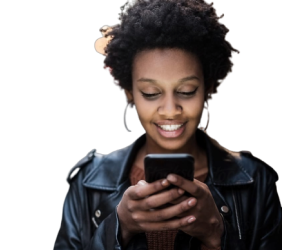 Comment Closed