Adesua Etomi suffered postpartum hemorrhage
Adesua Etomi Wellington wrote today as she celebrates her son's first birthday 'Hazaiah' that she thank God for saving her life a year ago after suffering from a postpartum hemorrhage.
We thank God for her and the baby Hazaiah
Love her spirit. Affiliations shall not rise again

Amen
Thank God!
Join the discussion
Registering is free and very quick
Consult paediatricians, Gynaecologists, Lactation experts etc for free
Get discounts, win prizes and lots more.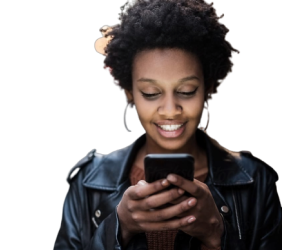 Comment Closed