Any idea for uhrobo baby name
Hi mamas, trying to get uhrobo names for my baby. Let's just say, I can't speak my native language, lol. But culture demands I at least put an uhrobo name amongst my baby's name.
T for Thanks
Join the discussion
Registering is free and very quick
Consult paediatricians, Gynaecologists, Lactation experts etc for free
Get discounts, win prizes and lots more.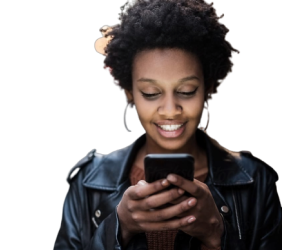 Comment Closed