ARE C-SECTION DELIVERIES ALSO RECOMMENDED AT A WOMAN'S REQUEST?
"YES, A WOMAN CAN OPT FOR EARLY C-SEC DELIVERY IF SHE HAS BEEN RECOMMENDED BY THE DOCTOR. SHE MAY EVEN HAVE THE PRIVILEGE OF CHOOSING A DATE BEYOND 37 WEEKS TILL 40 WEEKS TO PLAN C-SECTION" DR SONAL KUMTA, SENIOR CONSULTANT-OBSTETRICIAN AND GYNAECOLOGIST, FORTIS HOSPITAL, MULUND SAID.
Notably, the due date or the expected due date that is given to the patient is at 40 weeks' completion of pregnancy, or nine months and seven days from the last period date. "So, this is practically the last safest day to opt for delivery. Usually, a delivery at 37 weeks is considered a term pregnancy or a safe, full-term delivery," Dr Kumta said.
Source: indianexpress.com.
Join the discussion
Registering is free and very quick
Consult paediatricians, Gynaecologists, Lactation experts etc for free
Get discounts, win prizes and lots more.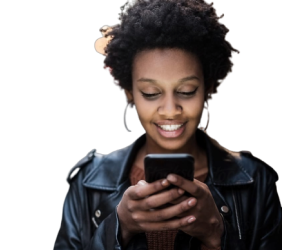 Comment Closed