Baby Name Idea For My Coming Twins
I'm having a Twin, both girls. Can you please suggest Yoruba names that tally.
Eri-ife (Proof of love)
Eni-ife (person of love)
Hi mama, what do you think of Ooreoluwa (God's goodness) and Oreoluwa (God's Treasure)
Join the discussion
Registering is free and very quick
Consult paediatricians, Gynaecologists, Lactation experts etc for free
Get discounts, win prizes and lots more.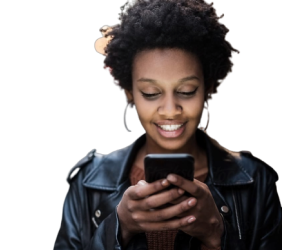 Comment Closed