Baby pooping at every Meal.
Please house. My 6months old baby poops at every feeding. She's on pap and milk. She poops after each feeding. If she feeds 0 times, she poops 10 times. The poop is not watery, but it's the color of the pap. Secondly, I notice her stomach is always noisy especially when she coughs. It's so loud that you can hear. Her weight is suddenly decreasing as well.
Join the discussion
Registering is free and very quick
Consult paediatricians, Gynaecologists, Lactation experts etc for free
Get discounts, win prizes and lots more.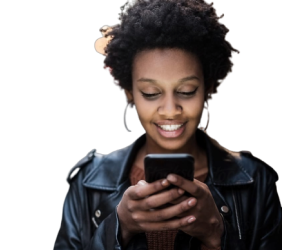 Comment Closed