Balancing your low iron level in pregnancy
During pregnancy, you need 27 milligrams of iron a day.
Good nutrition can also prevent iron deficiency anemia during pregnancy. Dietary sources of iron include lean red meat, poultry and fish.
Other options include iron-fortified breakfast cereals, dark green leafy vegetables, beans and peas
Join the discussion
Registering is free and very quick
Consult paediatricians, Gynaecologists, Lactation experts etc for free
Get discounts, win prizes and lots more.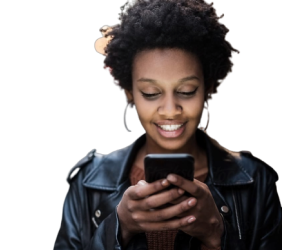 Comment Closed