BB Naija Housemate, Kaffi shares first Beautiful picture of her baby
Well done mama. Congratulations!!!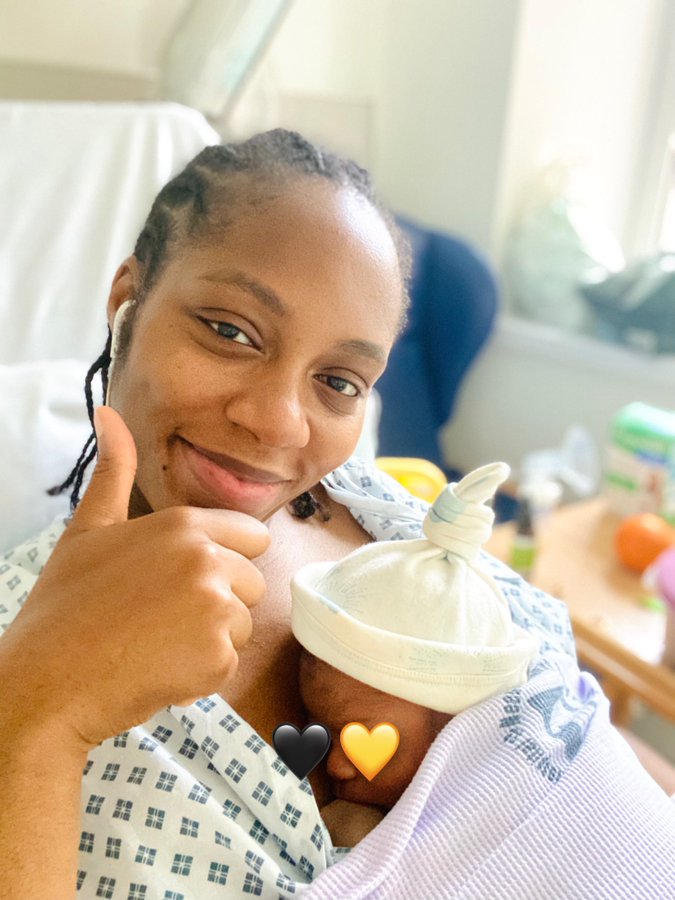 https://twitter.com/acupofkhafi/status/1429540153161302017

God has a way of doing his things. I'm so happy for them. Congratulations Kaffi

May your marriage last too :)
Aww! Congratulations to Kaffi and Gedoni. They have come a long way
Join the discussion
Registering is free and very quick
Consult paediatricians, Gynaecologists, Lactation experts etc for free
Get discounts, win prizes and lots more.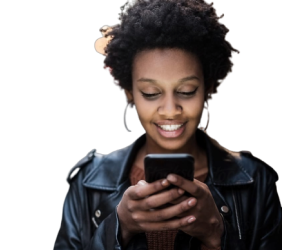 Comment Closed