Benefits of Joining pregnancy classes
Developing and maintain optimal mental, emotional and physical health throughout pregnancy.
Creating a healthy and happy childbirth experience.
Feel empowered to advocate for your needs during pregnancy, childbirth and motherhood.
Prepare your home for a new baby.
Being equipped to care for the physical and emotional needs of your baby and self.
Join the discussion
Registering is free and very quick
Consult paediatricians, Gynaecologists, Lactation experts etc for free
Get discounts, win prizes and lots more.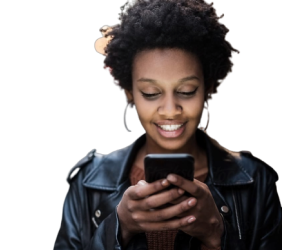 Comment Closed