Bleeding during pregnancy
Hi mamas, please this Is my first pregnancy and I've had slight bleeding. Kind of how menstrual bleeding in a light flow kind of way, but I have no pain. Has anyone experiences this before?
I need help
Join the discussion
Registering is free and very quick
Consult paediatricians, Gynaecologists, Lactation experts etc for free
Get discounts, win prizes and lots more.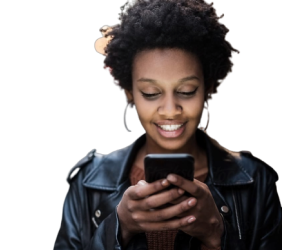 Comment Closed