Bleeding in between periods
I am 37 years old and I got married June 2022. I have been trying to conceive ever since my wedding night..
I noticed one month after my wedding my period became irregular.
It has happened like twice now. I saw my period 8days after my last period.
The particular month that got me scared was this month of November 2022, I saw my period on the 31st of October 2022 which was normal and lasted for 6days, then on the 9th of November I saw spottings that lasted till 11th of November, then on the 12th of November it became heavier with clots which lasted till 16th of November. I had met with a gynecologist who said that I don't have any issue with conception.
Fellow women, I need to know if it's normal.
Join the discussion
Registering is free and very quick
Consult paediatricians, Gynaecologists, Lactation experts etc for free
Get discounts, win prizes and lots more.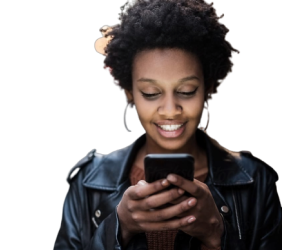 Comment Closed