Congratulations Mommy. May God protect you and all the family.
Bless you and bless the baby. God be with you
It's the Lord's doing, and it is marvelous. Congratulations. Ire a Kari o (The blessing will spread round).
Congratulations to you and your family
Congrats Yummy Mummy. May this be of good significance to your family
Congratulations Mama?
Join the discussion
Registering is free and very quick
Consult paediatricians, Gynaecologists, Lactation experts etc for free
Get discounts, win prizes and lots more.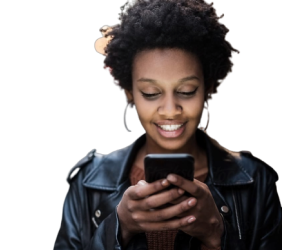 Comment Closed