Can I drink tea while pregnant?
Limit your intake of caffeinated teas
Black, green, white, matcha, chai, and oolong teas are all sourced from the leaves of the Camellia sinensis plant. They contain caffeine — a natural stimulant that should be limited during pregnancy.
They each provide approximately the following amount of caffeine per cup
matcha: 60–80 mg
oolong tea: 38–58 mg
black tea: 47–53 mg
chai: 47–53 mg
white tea: 25–50 mg
green tea: 29–49 mg
Caffeine can easily cross the placenta, and your baby's immature liver has difficulty breaking it down. As such, infants are more likely to experience side effects from amounts of caffeine that would otherwise be considered safe for adults.
Research suggests that infants exposed to too much caffeine during pregnancy may have a higher risk of being born preterm or with a low birth weight or birth defects. High caffeine intake during pregnancy may also increase the risk of miscarriage or stillbirth
These risks appear minimal when pregnant women limit their caffeine intake to a maximum of 300 mg per day
However, some women's genetics may make them more sensitive to the ill effects of caffeine. For instance, research suggests that this small proportion of women may have a 2.4 times higher risk of miscarriage when consuming 100–300 mg of caffeine per day
Caffeinated teas contain less caffeine than coffee and are generally considered safe to drink during pregnancy. However, their intake may need to be limited to avoid consuming too much caffeine per day
Join the discussion
Registering is free and very quick
Consult paediatricians, Gynaecologists, Lactation experts etc for free
Get discounts, win prizes and lots more.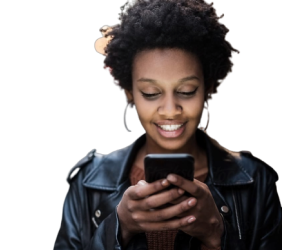 Comment Closed