I had my baby a month ago, can I resuns working out or its a bit to early?
Well, it varies for different women. As long as you have recovered from birth and you feel you are ready. You can talk to your doctor. You will most probably start with moderate exercises especially cardio and strength based exercises
Join the discussion
Registering is free and very quick
Consult paediatricians, Gynaecologists, Lactation experts etc for free
Get discounts, win prizes and lots more.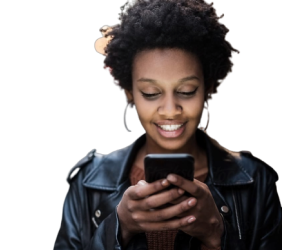 Comment Closed