Can my 8 months baby start preschool? Which will you recommend?
My baby is 8 months. I recently got job that will require my 9-5. I have been a stay home mum. Can I take 8 months to a preschool. What preschool will you recommend in Abeokuta?
Thanks for sharing bukkymartins
I actually took my baby to daycare at 7months. It was a tough decision but my work is so demanding. I'm divorced and I have to do that for us
Join the discussion
Registering is free and very quick
Consult paediatricians, Gynaecologists, Lactation experts etc for free
Get discounts, win prizes and lots more.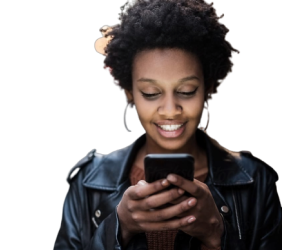 Comment Closed