Can pineapples really cause miscarriage?
Pineapple contains bromelin, a type of enzyme.
Bromelain tablets aren't recommended for use during pregnancy. They can break down proteins in the body and lead to abnormal bleeding.
Although bromelain is found in the core of the pineapple, very little is actually in the flesh of the pineapple which is what we eat. The amount of bromelain in a single serving of pineapple isn't likely to impact your pregnancy.
The bottom line: To be extra cautious, you can avoid this during your pregnancy
Vital info, Nice knowing this
Join the discussion
Registering is free and very quick
Consult paediatricians, Gynaecologists, Lactation experts etc for free
Get discounts, win prizes and lots more.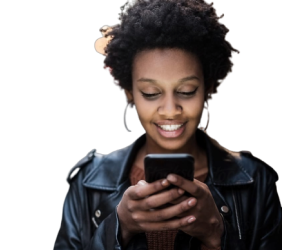 Comment Closed