Caring for your baby's umbilical cord
Mamas, do you know that caring for your baby's umbilical stump is key after Childbirth?
Not only can it get infected, but it can also cause great pain to infants.
Here is how to care for your Baby's Umbilical Stump.
Keep the stump dry by exposing it to air and being careful not to make the area wet

Wash your hands before touching the stump, to avoid infection

Make sure the diaper is folded below the cord

Resist the temptation to pull off the stump yourself
Join the discussion
Registering is free and very quick
Consult paediatricians, Gynaecologists, Lactation experts etc for free
Get discounts, win prizes and lots more.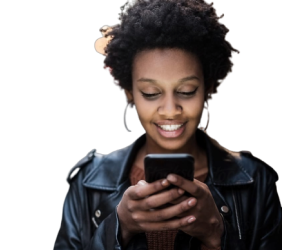 Comment Closed