Cheating husband? How so I confront him.
I've seen signs of him cheating, my greatest fear has been confrontation. I'm so lost
I agree, just do the asking in a way that it doesn't seem like you're nagging. Plus if he's guilty, next thing I expect is for him to apologize and turn a new leaf, at least if you want to continue with the marriage
Sit it and talk with him.
Not in a nagging tone though. Men tend to look for excuses. You might just get the you're "nagging" excuse
Join the discussion
Registering is free and very quick
Consult paediatricians, Gynaecologists, Lactation experts etc for free
Get discounts, win prizes and lots more.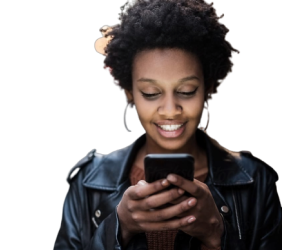 Comment Closed