Cramping normally occurs when the uterus
expands, causing the ligaments and muscles that support it to stretch it may be more noticeable when you sneeze, cough or change positions.
During the second trimester, a common cause of cramping is round ligament pain. The round ligament is a muscle that supports the uterus and when it stretches you may fear a sharp stabbing pain or a dull ache in your lower abdomen
Cramping that is relatively minor and happens now and then is probably nothing to be worried about.
Additional causes of normal cramping in pregnancy includes:
•Gas and Bloating + Constipation
•Sexual intercourse
When Cramping should be a Concern:
If you experience the following types of cramping, you should contact your doctor right away.
•Severe pain that does not go away 2 lower abdominal pain, accompanied by contractions
•Vaginal cramping bleeding, discharge
•Gastrointestinal symptoms, and dizziness
•Cramping along with pain in the shoulder and/or back.
Join the discussion
Registering is free and very quick
Consult paediatricians, Gynaecologists, Lactation experts etc for free
Get discounts, win prizes and lots more.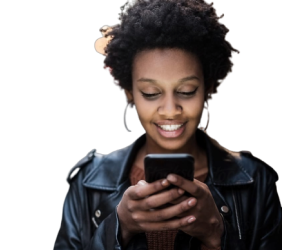 Comment Closed