Date night ideas for the holidays
Movie Night at Home: Order food from any of your favourite restaurants or prepare it at home. Choose a movie that interests you and your spouse and have a good time.
Create a Home Spa: Light Scented Candles,play calming music, purchase or make spa products and oilsand take turns giving each other massages
Read a Book Together : If you or your partner have a favourite book, it can be read out loud while both of you are in relaxed positions, enjoying snacks, food or drinks of your choice
Prepare a Meal Together?️: Encourage your spouse to join in the kitchen to make food. It does not have to be a three course meal, something both of you enjoy is okay. You can take it a step further by making it a candle light dinner ?️ in the comfort of your home
Spend time with each other: Get a trusted and reliable babysitter, put away every distraction, and set a comfortable and relaxing atmosphere. Speak with your spouse about anything, just make sure it's a time for both of you.
Join the discussion
Registering is free and very quick
Consult paediatricians, Gynaecologists, Lactation experts etc for free
Get discounts, win prizes and lots more.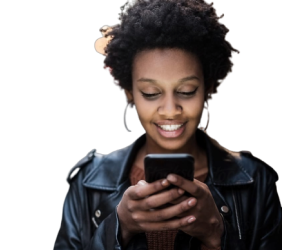 Comment Closed