Deficiency of vitamin c in kids
Scurvy is not usually considered upon first presentation because of its infrequent presentation. Bleeding and anemia may first lead to a suspicion of a bleeding disorder (e.g., immune thrombocytopenic purpura or coagulopathy), although the platelet count and coagulation profile is typically normal. Bleeding and bone pain may lead to consideration of malignancies such as leukemia or neuroblastoma. Musculoskeletal pain may also lead to a question of chronic arthritis, but the severity of the pain and functional limitation seen in children with scurvy is generally more severe than seen in those conditions.
What caused this disease to develop at this time?
Scurvy is caused by a lack of dietary vitamin C found in fresh fruits and vegetables and juices with either natural or fortified levels of vitamin C. Experimental conditions have suggested that scurvy develops after months of severe vitamin C deficiency.

Severe deficiency of vitamin C is required for the development of scurvy. While the recommended minimum intake of vitamin C varies from 50 mg/day in infants to 110 mg/day in adolescents, as little as 20 mg/day of vitamin C may be sufficient to avoid scurvy.
Join the discussion
Registering is free and very quick
Consult paediatricians, Gynaecologists, Lactation experts etc for free
Get discounts, win prizes and lots more.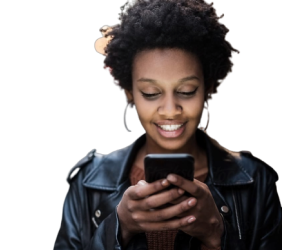 Comment Closed