Ever used Lagos Island Maternity Hospital for Childbirth? Share your experience
My sister is considering using Lagos Island Maternity Hospital for childbirth. She's currently in her 28th week of pregnancy. Ever used the government hospital? What was your experience? Her the doctor and nurses nice. Help a sister.
As far as I'm concerned, Lagos Island Maternity Hospital is overrated. I think People choose the hospital because of its proximity. I would not recommend it if you have your money.
Join the discussion
Registering is free and very quick
Consult paediatricians, Gynaecologists, Lactation experts etc for free
Get discounts, win prizes and lots more.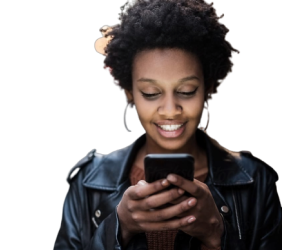 Comment Closed