I'm blessed.
I emit the glory the Lord.
I am a conqueror
I am a superwoman
I can do everything through Christ who strengthens me.
My name will be mentioned in the room of Kings and Queens.
Evil shall not locate me.
I shall prosper.
All I need will be available with ease.
I shall not labour in vain.
God will keep and protect me and mines.
For we have blessed this day more and beyond.
Thank You Jesus.
Join the discussion
Registering is free and very quick
Consult paediatricians, Gynaecologists, Lactation experts etc for free
Get discounts, win prizes and lots more.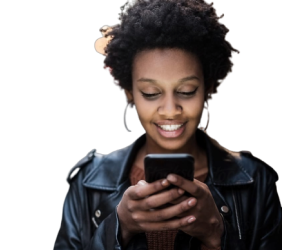 Comment Closed