Federal Government approves 14 days Paternity Leave for Civil Servants
The transition into parenthood is usually beautiful, however, it is accompanied with a lot of responsibilities. 

The neediness of a newborn is usually very high and demands the involvement of both parents. It has been reported that children have closer bonds with their mothers because of the physical availability of the mother during the child's growth. Fathers are many times deprived of this opportunity because of demands of the society which has narrowed their responsibility to financial provision for the newborn and mother.
A research in 2019  demonstrates that paternity leave provides lasting benefits, not only to relationships between fathers and their children but also to mothers and relationships between the parents.
We are glad to hear the Nigerian Government has identified and seen the need to approve a 14-day paternity leave for all Federal Civil servants. We hope other stakeholders including the private sector will embrace this new development and follow suit in the nearest future.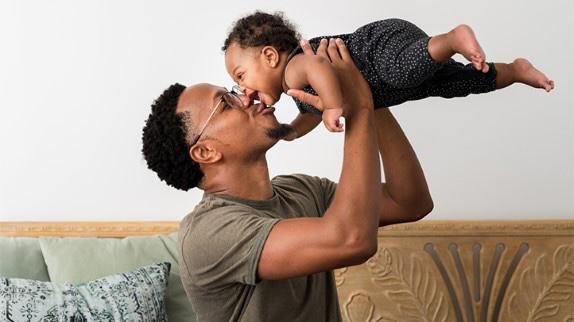 Congratulations to all dads in Nigeria. I hope private companies follow this too. Fathers live matter
Exciting right??

So what do you think, is 14 days enough for fathers to bond with their newborn?
Join the discussion
Registering is free and very quick
Consult paediatricians, Gynaecologists, Lactation experts etc for free
Get discounts, win prizes and lots more.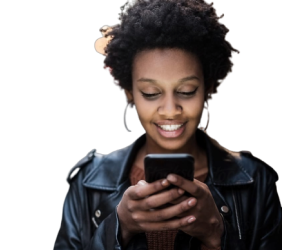 Comment Closed