Very ripe fruit is naturally soft, making them some of the best finger foods for babies. Ripe banana, peach, watermelon, raspberries, blueberries and in small pieces are all great finger food options.
Join the discussion
Registering is free and very quick
Consult paediatricians, Gynaecologists, Lactation experts etc for free
Get discounts, win prizes and lots more.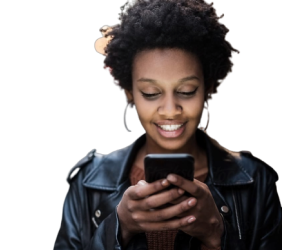 Comment Closed